Look what I got for my birthday....
This DVD set is being sent my way as we speak...since I could get it quite cheap from
half.com
I loved Felicity when it was on the air...and have always wanted to get the DVD sets, but could never justify spending the money. I have been rewatching episodes of Alias, which of course are also made by the brilliant JJ Abrams and it often reminded me of the things I love about Felicity. I used my birthday as a great opportunity to ask for the first season...and now I just need to find excuses for getting the next two seasons.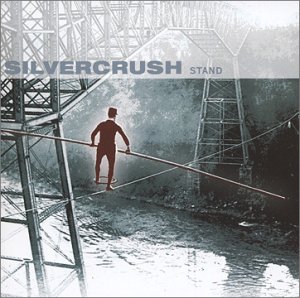 And I got this CD today. The band is called
Silvercrush.
I know it is a band that no one has heard of...and that's okay. I tend to get really into bands that no one knows about. For those of you who are Mellencamp fans out there...if you check out who produced the album and some of the people who are in the band, you might figure out how I found this gem of a band.
That's one thing I love about birthdays...the presents!!! *winks*